Serving Patients in Salem since 1984
Formerly Michels Spinal Rehab and Associates
Dr. Michels is pleased to announce Dr. Robertson's purchase of the practice. Returning patients can rest assured they will receive the same level of care and attention. Call today to schedule an appointment!
Robertson Spinal Rehab & Associates
​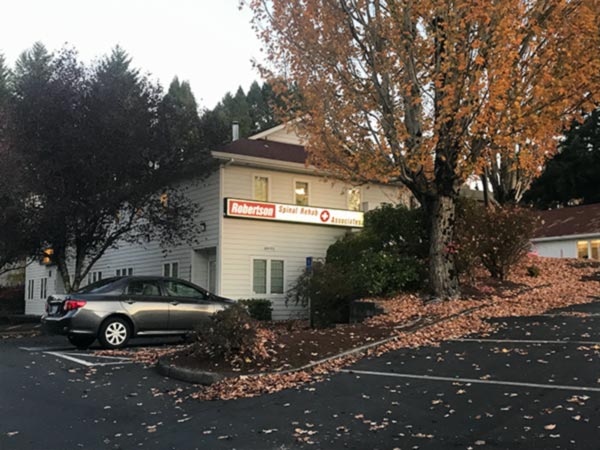 At Robertson Spinal Rehab & Associates, we are committed to the recovery, lasting pain relief and overall health maintenance of our patients. Dr. Michels and his protégé Dr. Robertson utilize a multidisciplinary approach to evaluate and treat the subacute, and if appropriate, the chronically injured patient. The emphasis and goal of treatment is always to return the patient to the lifestyle that they are accustomed to.
Auto Injury Chiropractic Videos
---